Michael
Liebman
Profile
A broadcast engineering, media technology, and IT leader with over 20 years of progressive experience with entertainment and news media, both as a vendor and with cable networks. Proven ability to synthesize emerging technologies with strategic plans and business needs to create efficient, reliable, and cost effective media systems and workflows. Speaks fluently with media technologists, software developers, and business stakeholders.
Experience
SiriusXM Satellite Radio
New York, NY
Principal Engineer, Media & Content Engineering Program
2016 - Present
Develop technology strategy and architecture for audio and metadata systems.
Yangaroo
New York, NY
Director, Technology Operations, Advertising
2014 - 2016
Lead local and remote client services team for delivering national and local television commercials by developing and improving systems and procedures and hiring and training new employees.
Fox News Channel
New York, NY
Senior Engineer, Advanced Media Systems Group
2007 - 2014
Design, install, and support process oriented, highly reliable baseband and IT systems for Master Control and other departments while managing multiple, ongoing projects with budgets from under $10,000 to over $1M.
Engineering Technician, Program Distribution & Graphics
2005 - 2007
Design, install, and support all aspects of Master Control and various graphics systems. Principal baseband systems engineer for 2006 election coverage.
Harris Corporation
Sunnyvale, CA
Customer Support Engineer III, ADC & H-Class Automation
2004 - 2005
Install and support, on site and on the phone, automation systems for call letter TV stations and large multi-channel systems
MTV Networks
Happaugue, NY
Engineering Aide (Systems Engineering), NOC
2002 - 2004
Install, configure, and maintain automation, media server, monitoring, and IT hardware and software. Design and implement monitoring and metadata management software.
Video Tape Operator, Digital Archive, NOC
2000 - 2002
Digitize, QC, and archive all program material for 22 domestic and international program services.
Education
M.S. with Distinction in Management & Systems
New York University
B.S. in Radio/Television/Film
Northwestern University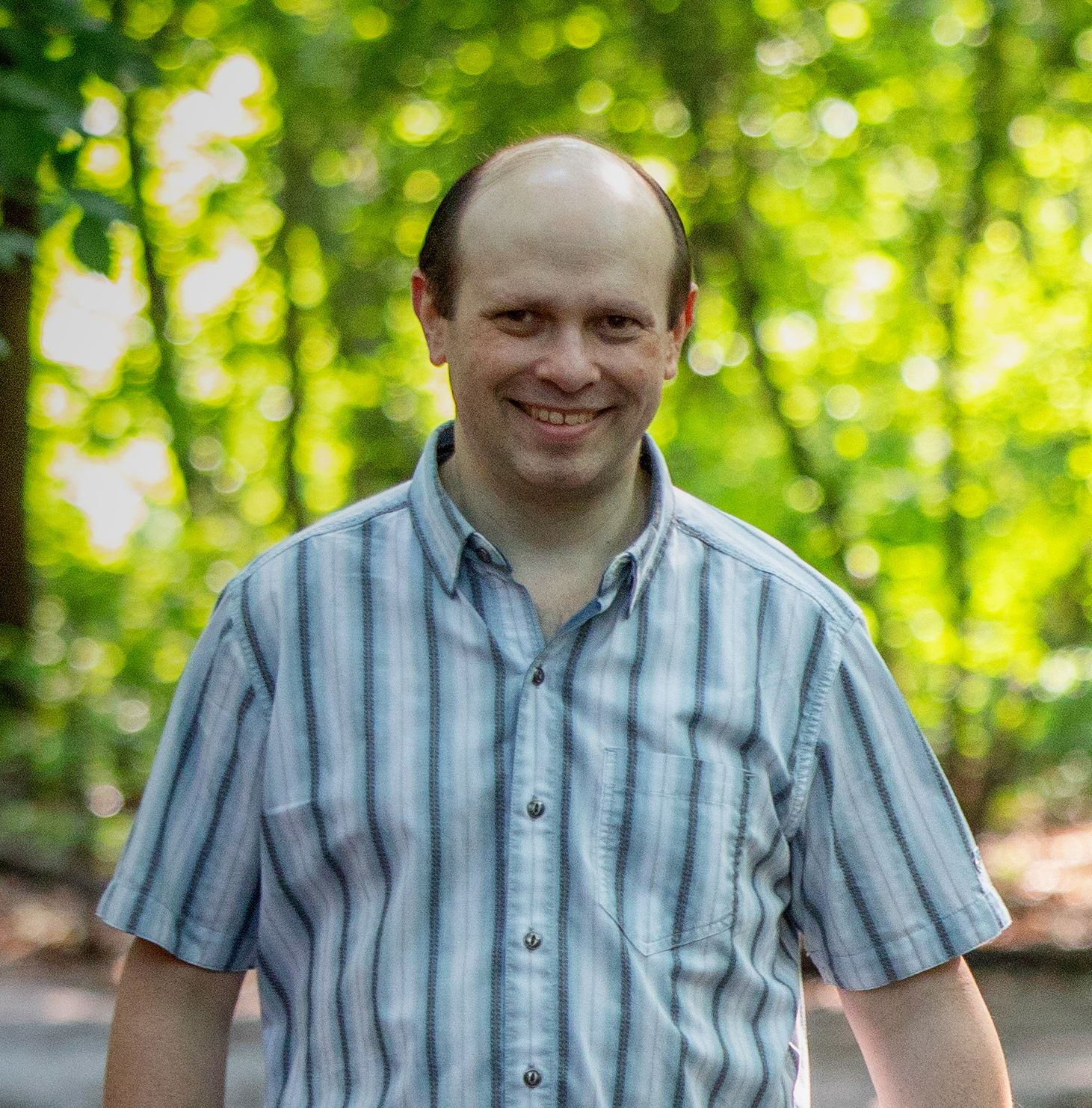 hello@mliebman.com

New York, NY
Skills & Expertise
Enterprise & Systems Administration
Systems Engineering
Program & Project Management
Media Systems Transformation
Master Control
Systems Integration
Data Science
Requirements Engineering
Vendor Management
Certifications
SBE Certified Video Engineer
SBE Certified Broadcast Networking Technologist
AWS Cloud Practitioner